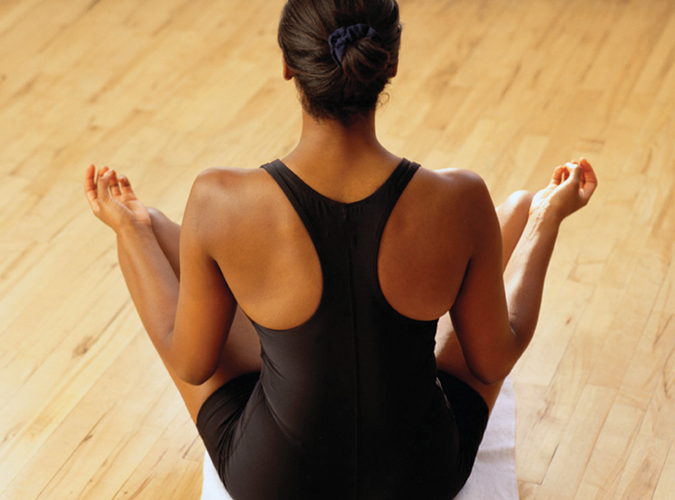 HEALTH, WELLNESS & BEAUTY
Downtown Cumberland offers a variety of health and beauty related businesses. Treat yourself to something special.
AHEC West
39 Baltimore Street, Suite 201
Susan Stewart, Executive Director
Hours: 8:30 am – 4:30 pm
Phone: 301-777-9150
Email:[email protected]
Web: www.ahecwest.org
Facebook: facebook.com/ahecwest
AHEC West is a 501(c)(3) non-profit whose mission is to improve access to and promote quality in healthcare though education and collaboration. Our public facing services include health insurance navigation; community health worker training; program specific opioid prevention, treatment and recovery serves; and emergency dental access for those who qualify. Other programs and services are education related for health professions students and health professionals.
Beckman Greene Street Pharmacy, Inc.
686 Greene Street
Alice McCullough, Manager
Phone: 301-777-7336
Fax: 301-777-4860
Email: Alice.mcculough@live.com
Web: www.beckmanspharmacy.com
Facebook: Beckman's Greene Street Pharmacy
Family owned and ran for almost 40 years retail pharmacy. "We disburse information as well as medication." We carry over-the-counter needs, gift items, everyday and holiday decor. We also are an accredited DME specialty pharmacy, including diabetic shoes and compression stockings. 
Care Ventures
157 Baltimore Street, Suite 102
Kristin Diamond, Chief of Staff
Hours: Monday - Friday, 8 am - 5 pm
Phone: 866-909-3215
Email: [email protected]
Divine Reflections
Med Spa, medical aesthetic procedures. Divine Reflections has been established for clients wishing to have natural looking enhancements to their face and body without surgery
PharmaCare West

64 Greene Street
Cory Stahlman - Pharmacy Manager
Jennifer Hare – Marketing & Public Relations Director
Hours:
 Monday – Friday, 9 am – 6 pm; Saturday, 9 am – 1 pm. (both store and drive-up)
Phone:
 301-724-1183
Email:
[email protected]
or
[email protected]
Web: 
www.pharmacarenetwork.com 
Facebook:
www.facebook.com/thepharmacarenetwork
Retail pharmacy (& drive-up window) with full-service US Post Office (stamps and shipping), walk-in preventative vaccines available plus Bedford Candies, The Candle Cupboard and more.
Rehab 1st
157 Baltimore Street, Suite 100

Andrea Beall, Director of Marketing

Hours: 
Monday - Thursday, 8 am - 6:30 pm; Friday, 8 am - 4:30 pm
Phone:
301-722-3680
Web:
www.Rehab1st.com
Facebook:
Rehab 1st
Rehab 1st is a comprehensive rehabilitation center with convenient Maryland locations on the Downtown Cumberland Mall and on Main Street in Frostburg. As a locally owned and operated company, Rehab 1st is dedicated to serving the tri-state area's physical and occupational therapy needs.