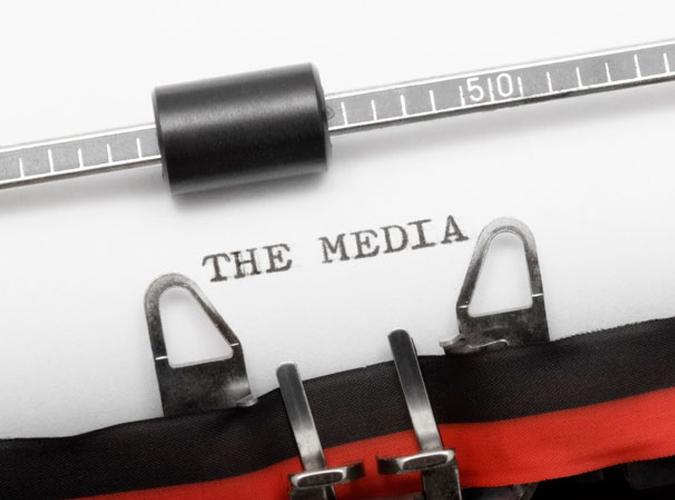 MEDIA, PRINTING & DESIGN
DCBA members offer a wide variety of advertising opportunities.  Our membership also offers quality printing companies as well as award winning design firms.
Cumberland Broadcasting Company T/A WCBC
35 Baltimore Street, P.O. Box 1290, Cumberland, MD 21502
David Aydelotte, Sr., Owner
Phone: 301-724-5000
Office Hours: Monday – Friday, 10 am – 4 pm
Web: www.wcbcradio.com
Email: [email protected]
Facebook: WCBC Radio
The AM and FM radio stations that have been counted on for 47 years.
Commercial Press Printing Company
109 S. George Street, #2
Cumberland, MD 21502
Troy Williams, Account Manager
Phone: 301-777-0570
Web: http://www.comericalpresscompany.com/
Email: [email protected]commercialpresscompany.com
Facebook: https:www.facebook.com/ComPressPrinting
We're a proud union printing company that has been around for over 65 years. We do banners, signs, posters, stickers, vehicle decals, window clings, envelopes, letterhead, and much more.
Forever Media of MD, LLC
Michael Bratton, Sales Manager
350 Byrd Avenue
Hours: Monday - Friday, 8 am - 4 pm
Phone: 301-722-6666
Email: m[email protected]com
Web: forevermedia.com
Facebook: https://www.facebook.com/WFRBfm
McClarran & Williams
P.O. Box 3125
LaVale, MD 21502
Dave Williams, President
Phone: 301-697-9121
Email: [email protected]
Award winning marketing company specializing in web and print design, social media, copy writing, public relations and event planning.