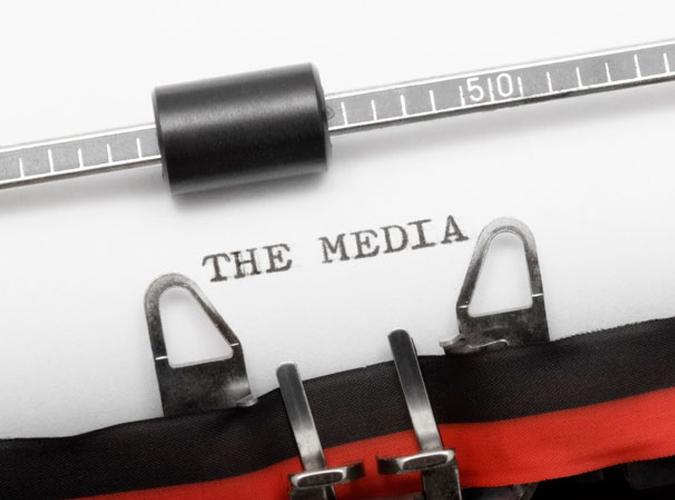 MEDIA, PRINTING & DESIGN
DCBA members offer a wide variety of advertising opportunities.  Our membership also offers quality printing companies as well as award winning design firms.
Cumberland Broadcasting Company T/A WCBC
35 Baltimore Street, P.O. Box 1290, Cumberland, MD 21502
David Aydelotte, Sr., Owner
Phone: 301-724-5000
Office Hours: Monday – Friday, 10 am – 4 pm
Web: www.wcbcradio.com
Email: [email protected]
Facebook: WCBC Radio
The AM and FM radio stations that have been counted on for 47 years.
Commercial Press Printing Company
109 S. George Street, #2
Cumberland, MD 21502
Troy Williams, Account Manager
Phone: 301-777-0570
Web: http://www.comericalpresscompany.com/
Email: sales@commercialpresscompany.com
Facebook: https:www.facebook.com/ComPressPrinting
We're a proud union printing company that has been around for over 65 years. We do banners, signs, posters, stickers, vehicle decals, window clings, envelopes, letterhead, and much more.
Faith, Hope & Images
500 N. Mechanic Street
Cumberland, MD 21502
Michael Kerns, Owner
Hours: By Appointment
Phone: 240-727-4884
Email: mike@faithhopeandimages.com
Web: www.fhi.promo
Facebook: www.facebook.com/FaithHopeImages
We are a community-focused business offering customer embroidery, screen printing, sublimation, and laser engraving services. We also offer a full line of wearables, promotional and print products, signage and banners, as well as trophies and awards.
Forever Media of MD, LLC
Michael Bratton, Sales Manager
350 Byrd Avenue
Hours: Monday - Friday, 8 am - 4 pm
Phone: 301-722-6666
Email: mbratton@forevermedia.com
Web: forevermedia.com
Facebook: https://www.facebook.com/WFRBfm
McClarran & Williams
P.O. Box 3125
LaVale, MD 21502
Dave Williams, President
Phone: 301-697-9121
Email: [email protected]
Award winning marketing company specializing in web and print design, social media, copy writing, public relations and event planning.