You won't find big box stores in Downtown Cumberland. What you will find are charming locally owned shops and boutiques filled with one-of-a-kind items, interesting and unique items, hand crafted items, antiques and collectibles. Chances are the person that greets you when you walk into a store is the owner. If you're looking for a small town shopping experience, you'll find it here in Downtown Cumberland.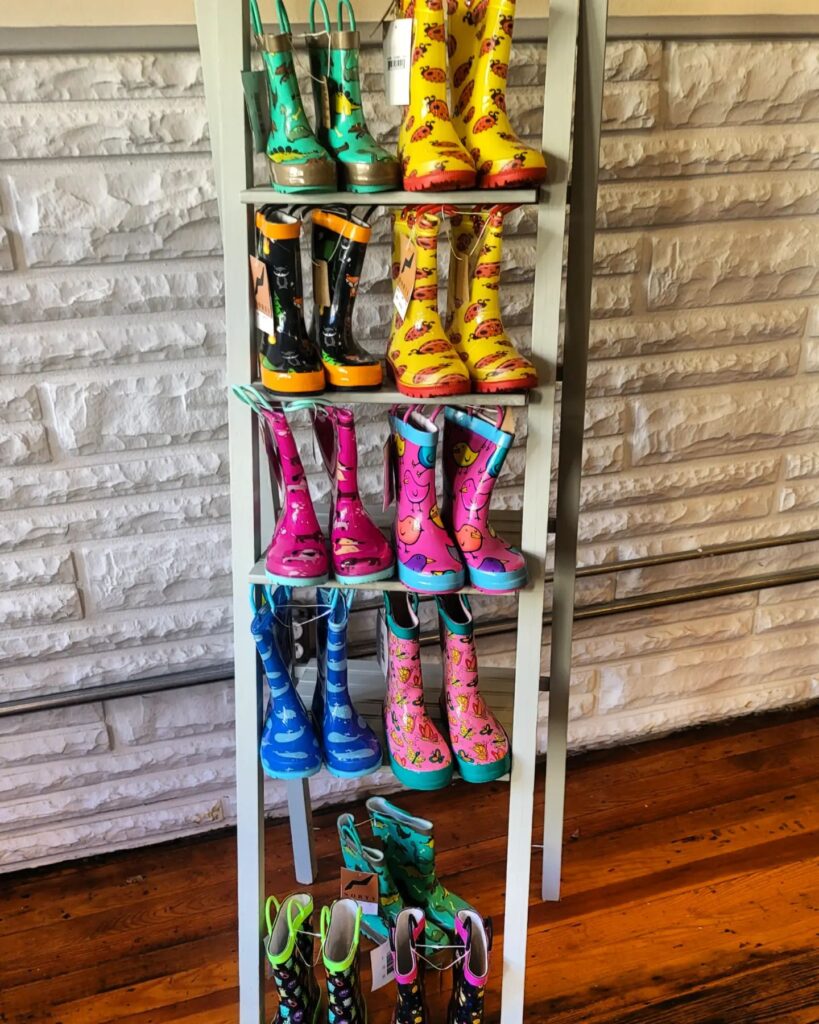 Gus & Oliver's Children's Boutique
54 N. Centre Street
240-580-6651
facebook.com/GusandOliver
One of downtown Cumberland's newest boutiques is Gus & Oliver's Children's Boutique. This adorable specialty shop is filled with clothing for newborns through 5T. In addition to clothing, Gus & Olivers has select toys and decor for the little ones. The boutique is open Thursday – Saturday, noon to 6 pm.